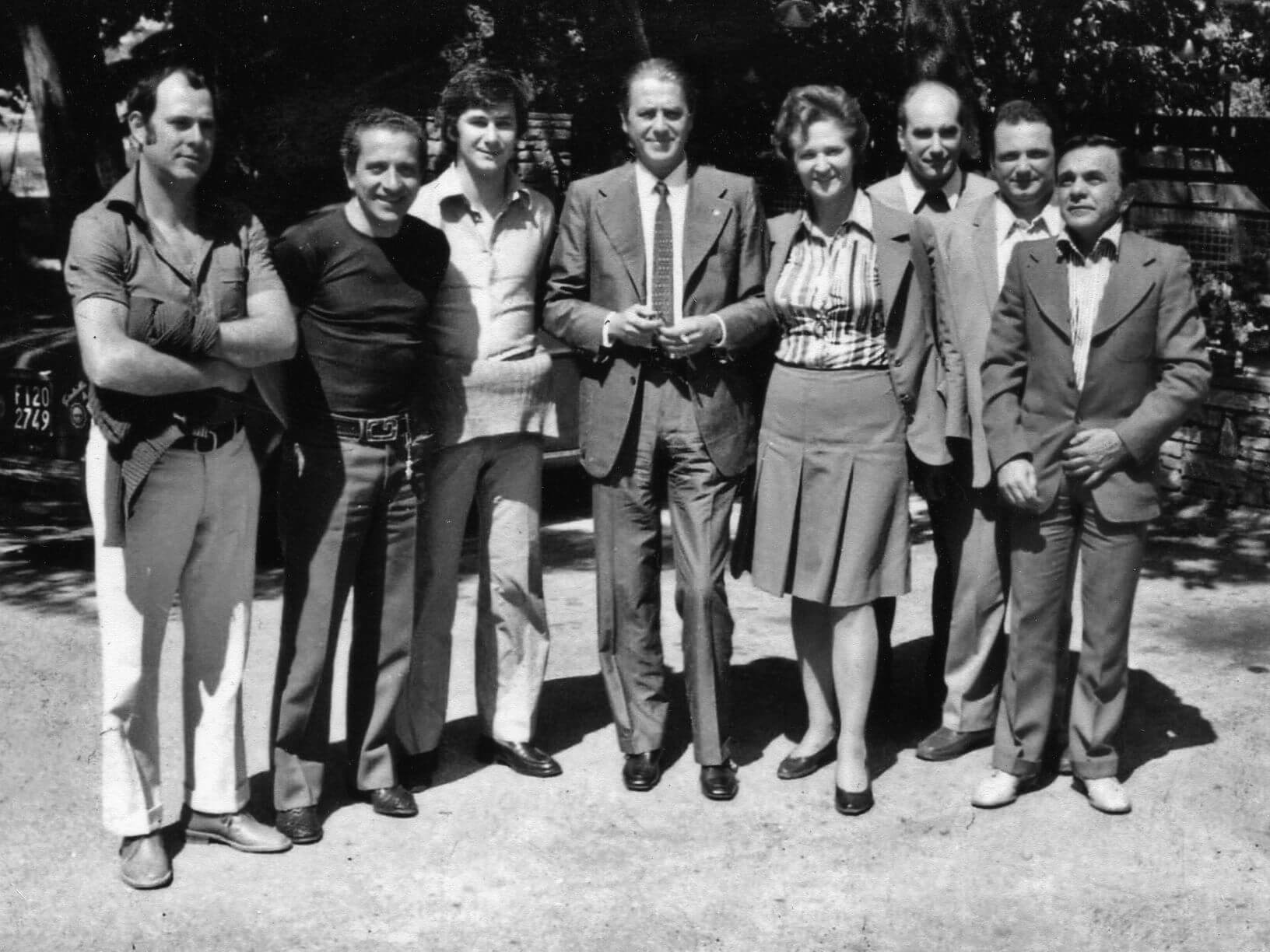 Family, tradition, quality, reliability.
Family as a sense of belonging and protecting loved ones with love, honesty and loyalty.
The founder of Mon Art, Roberto Montauti has brought these precepts to his work, by making products of great symbolic and artistic value.
In fact, the origins of our art, which began in the late 1800s, saw Roberto Montauti collaborate with the most illustrious artists and engravers of the mid-20th century. He created splendid medals and commemorative plaques for important events and prominent personalities.
The tradition of working with precious metals with an attentive eye, aware that the hands of craftsmen are indisputably indispensable in order to finish and create an article of high quality, allow Piero Montauti, Roberto's son, to give vent to his creativity in the world of fashion, relaunching the button-covers with a patented closing system that is still copied all over the world.
Quality, style and reliability allow our company to collaborate with the most important international fashion brands, through exclusive and completely customized productions.
Made in Italy with an international vocation
Mon Art boasts one of the largest and most original collections of cufflinks in the world , rigorously designed and made in Italy.
The collections are produced in our laboratories in Florence, the birthplace of Mon Art. Florence is not only a source of inspiration for its impressive artistic beauty and landscape, but it's also the metropolitan area home to one of the most important manufacturing districts for luxury accessories and jewelry in the world, of which Mon Art is an important part.
These solid bases allow us to embrace new trends, to welcome ambitious projects by proposing innovative styles and original realizations.
Today Mon Art is committed to creating a full range of jewelry and accessories for men, but we are also exploring the universe of women's jewelry.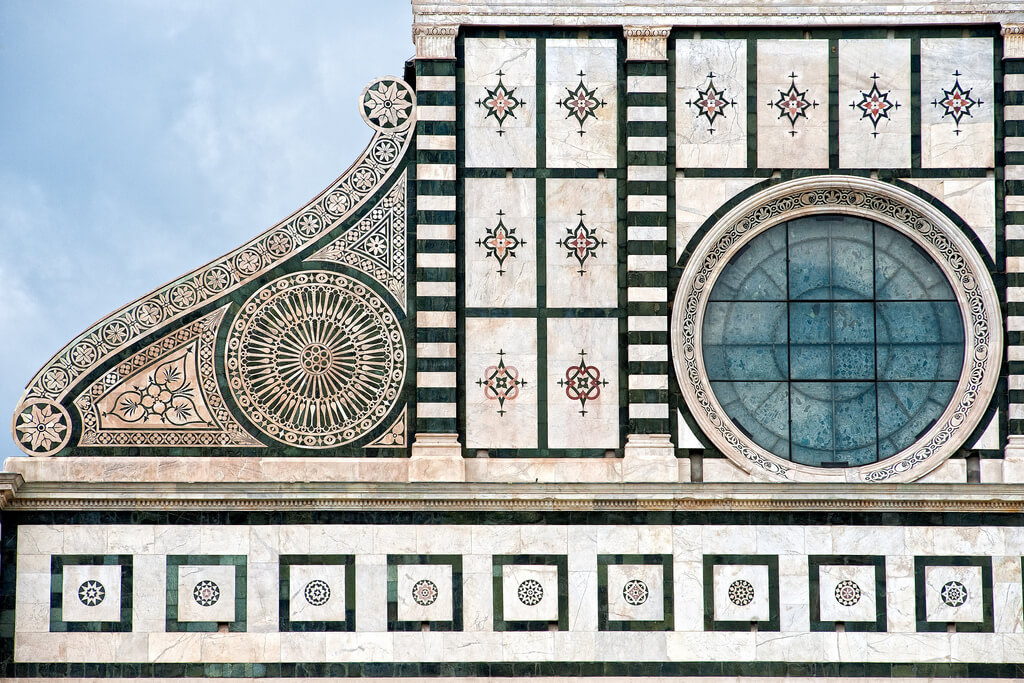 1. INSPIRATION
Starting from Florence, like on a journey
1. INSPIRATION
...we meet different cultures and worlds
1. INSPIRATION
infinite contaminations
1. INSPIRATION
marine atmospheres,
1. INSPIRATION
the strength of engineering...
1. INSPIRATION
the incomparable miracles of nature.
1. INSPIRATION
"Fashion changes, but style endures." - Coco Chanel
3. MANUFACTURE
When craftsmanship meets technology,
3. MANUFACTURE
to look to the future without losing the roots.
3. PROCESSING
Strictly hand-made
3. PROCESSING
enamelling, inserts and polishing.
3. PROCESSING
and from casting to molding.
4. PACKAGING
Because every masterpiece needs its frame.